Senior Backend Engineer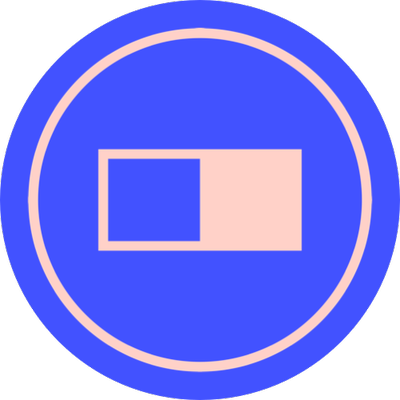 Raylo
Software Engineering
London, UK
Posted on Monday, March 20, 2023
Who we are
We are a highly ambitious team; focused and truly collaborative. We empower people to take ownership through meaningful and impactful work. We exist to help people and the planet, it's a big statement but one you'll wear with pride.
Raylo is here to change how people get their tech for good. That means giving them access to the products they really want, but doing so in a responsible, sustainable way.
We provide Seamless Circularity, where every device gets an extended life through our automatic, effortless cycle of refurb, reuse and recycle.
Our secret sauce is leasing. By providing a subscription alternative, we're cracking open a staid old market and bringing real change to consumers and the environment. Less waste, better value. We're serious - we want to lead the change in consumption of consumer technology.
Life at Raylo
• We are an organically collaborative and dynamic team
• We embrace innovation, seek out challenges and always aim for excellence
• We take intelligent risks, celebrate our wins, and learn from our mistakes
• We help each other by listening, challenging thought and continually improving
• We live our mission, walk in our customers' shoes, focus and execute, and are a curious and gritty bunch
What to expect
We are looking for a Senior Backend Engineer to join our Engineering team in London. You'll be working in a cross-functional team with smart people who are passionate about our mission and product. Our current team is built up of experienced and motivated engineers, and you will have the opportunity to mentor and be mentored, lead technical discussions, and contribute to a culture of excellence. At our core, we care deeply about delivering an exceptional user experience and creating great products that make a difference in people's lives.
Our engineers have end-to-end ownership of their code from development through to deployment and maintenance, ship multiple times per day and follow test driven development. As a Senior Backend Engineer, with our fast-paced startup culture and cutting-edge technology stack, you can expect to be challenged and rewarded for your hard work and innovation. We believe that the little things matter, like keeping our libraries up-to-date and running the latest version of Rails. We take pride in the quality of our code and are committed to writing code that is maintainable, scalable, and efficient.
We are laser-focused on our mission and to achieve that we cannot build everything ourselves. We make use of best-in-class SaaS solutions, allowing our engineers to focus on what really counts. We believe that the best software is a combination of great code and great tools, and we strive to provide our engineers with the best tools available.
You'll be great at
• Developing and maintaining efficient, reliable, and scalable code using best practices. You'll have significant experience in Ruby on Rails.
• Leading technical design and code reviews, as well as mentoring other engineers in best practices
• Collaborating with other team members as well as the wider business. You have the ability to work in a fast-paced environment where you may be juggling multiple priorities at once.
Our current tech stack
• Backend - Ruby (3.2.1), Rails (7), Postgres (14), Redis (6.2)
• Infrastructure - Heroku, GCP, AWS, Netlify, Cloudflare
• Data pipeline - Stitch, Keboola, BigQuery, DBT, Census, Hightouch
• Analytics - Looker, Amplitude, Google Analytics
• Tooling - Github, Coralogix, Github Actions, Playwright, Sentry
• Content Management System - Webflow