Risk Strategy Manager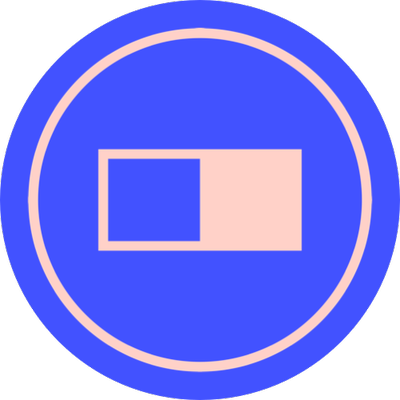 Raylo
Operations
London, UK
Posted on Monday, March 20, 2023
Who we are
We are a highly ambitious team; focused and truly collaborative. We empower people to take ownership through meaningful and impactful work. We exist to help people and the planet, it's a big statement but one you'll wear with pride.
Raylo is here to change how people get their tech for good. That means giving them access to the products they really want, but doing so in a responsible, sustainable way.
We provide Seamless Circularity, where every device gets an extended life through our automatic, effortless cycle of refurb, reuse and recycle.
Our secret sauce is leasing. By providing a subscription alternative, we're cracking open a staid old market and bringing real change to consumers and the environment. Less waste, better value. We're serious - we want to lead the change in consumption of consumer technology.
Life at Raylo
• We are an organically collaborative and dynamic team
• We embrace innovation, seek out challenges and always aim for excellence
• We take intelligent risks, celebrate our wins, and learn from our mistakes
• We help each other by listening, challenging thought and continually improving
• We live our mission, walk in our customers' shoes, focus and execute, and are a curious and gritty bunch
What to Expect
Risk strategy is at the heart of Raylo. We've built industry leading risk technology, data and processes that have enabled us to grow fast but sustainably. It's a strong foundation and we're now looking for an ambitious Risk Strategy Manager to drive our growth in the UK and beyond through the development of world class risk, collections & recoveries strategies.
You will report to the Head of Risk Strategy as one of the earliest hires into the Risk Strategy team. As a Risk Strategy Manager, you'll use your technical and quantitative skills to drive change across the business. You will help us make smart, data driven decisions that sustainably help Raylo grow, by turbo charging our operational capabilities, leading on new commercial partnerships and defining the long term direction of our platform.
We are entering a growth phase at Raylo and Risk Strategy will sit at the core of that. You'll work with the co-founders, finance, operations and product /engineering as your ideas help drive our product's core unit economics. You'll be responsible for creating new, innovative risk strategies and then monitoring, optimising and refining them as we build a world class risk strategy platform.