Founders Associate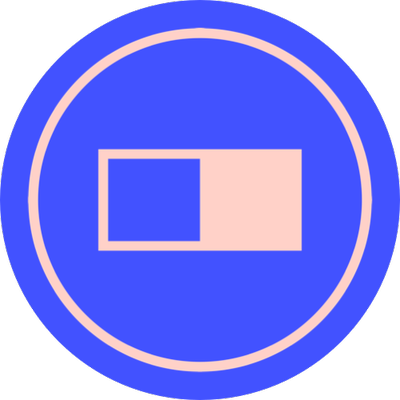 Raylo
London, UK
Posted on Monday, March 20, 2023
Who we are
We are a highly ambitious team; focused and truly collaborative. We empower people to take ownership through meaningful and impactful work. We exist to help people and the planet, it's a big statement but one you'll wear with pride.
Raylo is here to change how people get their tech for good. That means giving them access to the products they really want, but doing so in a responsible, sustainable way.
We provide Seamless Circularity, where every device gets an extended life through our automatic, effortless cycle of refurb, reuse and recycle.
Our secret sauce is leasing. By providing a subscription alternative, we're cracking open a staid old market and bringing real change to consumers and the environment. Less waste, better value. We're serious - we want to lead the change in consumption of consumer technology.
Life at Raylo
• We are an organically collaborative and dynamic team
• We embrace innovation, seek out challenges and always aim for excellence
• We take intelligent risks, celebrate our wins, and learn from our mistakes
• We help each other by listening, challenging thought and continually improving
• We live our mission, walk in our customers' shoes, focus and execute, and are a curious and gritty bunch
What to Expect
This is a unique chance to gain extensive exposure to a rapidly growing fintech that is shaping a more sustainable future. You'll report to our CEO and work directly with our senior leadership team and key stakeholders across the business – effective communication and collaboration are key to success.
You will directly contribute to a wide range of growth initiates and strategic priorities, including creating financial models, developing and executing fundraising strategies, identifying new business and revenue opportunities, representing the CEO in communications with the market and business, and more. This is a unique chance to gain extensive exposure to a rapidly growing fintech that is shaping a more sustainable future.
Here at Raylo, we've built industry leading risk technology and financing platforms that have enabled us to grow fast but sustainably. We are uniquely placed to buck the current macroeconomic trend and we're now looking for an ambitious founder associate to drive our strategy for the next stages of our growth in the UK and beyond.
You'll be great at..
-Structuring your thinking to break complex problems into smaller ones and enjoy working with data to facilitate your work. Bonus points if you have experience within data analytics/data science
-Collaborating in a fast-paced and ambiguous environment as you help our leadership team steer through a rapidly changing external environment. You love using your analytical skills to champion data driven decision making, educate others and drive growth for the business.
-Taking full responsibility for business critical projects. You'll not be happy with just setting a vision and will thrive in the details of delivering on the strategy you've created.