Speculative Application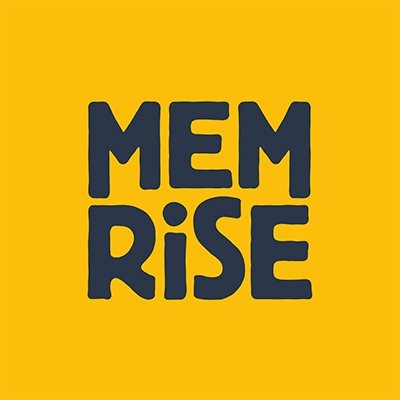 Memrise
IT
London, UK
Posted on Saturday, October 22, 2022
If you don't think you quite fit the jobs we have advertised, we would still love to hear from you!
Please send us a copy of your CV, a note outlining what your superpowers are (or 'skills', as they used to be called), and why you would like to work (or intern) at Memrise.
Our teams here include:
Android
iOS
Platform Engineering
Devops
Languages and Localisation
Marketing
Product
Operations
We like to hear from people who are genuinely excited about working with us. Ideally you'll have a strong interest in languages and speak at least a couple yourself. Experience with mobile apps and games is also a huge plus!
Humility is a wonderful thing and we're not interested in hiring 'rockstars' or 'ninjas'. And we're at least as interested in character as in talent.

Healthcare and pension, with a number of discounts and cashback on important stuff like Gym membership, opticians and dentists' fees. Fresh fruit, coffee and soft drinks. We keep you fuelled with a wide ever-changing variety of healthy and unhealthy snacks, tea, coffee and soft drinks, breakfast materials and weekly team language lunches and lessons. We have frequent team expeditions, the last one being to being a trip to Iceland for a Polyglot Conference and general exploring! We run a cycle to work scheme and a selection of useful perks and benefits.
You'll get to work with the people in this video: https://www.youtube.com/watch?v=wORv8J1n0y8