AUNZ Sales Director - global B2B SaaS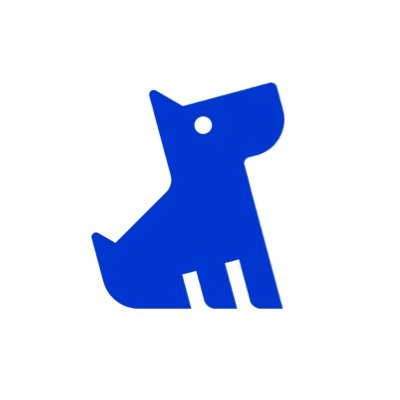 Fergus
Sales & Business Development
Sydney, Australia · Australia
Posted on Wednesday, May 24, 2023
Description
Pivotal role driving growth
Auckland or Sydney based
Fergus job management software helps tradies around the world, providing complete clarity and control over their business. We really do transform and improve our customers lives for the better, giving back time and smart insights to grow and succeed. Join our mission to be the most loved tradie SaaS platform in the world.
As the ANZ Sales Director, your primary responsibility will be to drive sales and lead our account managers to achieve revenue targets across New Zealand and Australia. You will coach and mentor the sales team to expand our customer base, generate new revenue and ensure customer satisfaction. Collaboration with our customer, marketing, product, and engineering teams will be key to deliver an exceptional customer experience and drive business success. Additionally, you will have the opportunity to provide valuable insights to shape our future development and contribute to strategic planning.
Work with exceptional people leaders and be part of a caring, inclusive and connected culture. We pay above market salaries, have great benefits including paid parental leave, ESOP, wellbeing, flexible working options and our people experience is one of the best.
If you have been on the transformation journey of a SaaS B2B business scaling from $10m to at least $50m ARR we would love to talk to you.
Requirements
At least 7 years of experience of quota carrying software sales experience, preferably in SaaS
5+ years of leadership experience within a sales environment
Hold a degree in business, marketing or relevant work experience
Track record of building and leading revenue generating teams
Expertise in value sales cycles, particularly in high transaction SMB SaaS sales
Benefits
Check out what our people actually say about working at Fergus here