Team Lead Software Engineer - NZ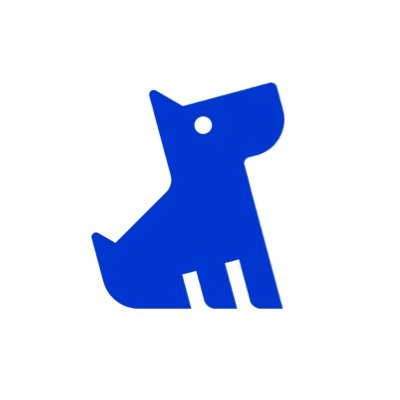 Fergus
Software Engineering
Auckland, New Zealand
Posted on Sunday, March 26, 2023
Description
Lead a high performing team
Input in scaling an engineering culture to accompany our fast growth.
Above market salary and Employee Stock Option Plan
Fergus job management software helps tradies around the world make their lives easier by helping them work smarter and faster. The company was founded in 2011 by a kiwi plumber who knew there was a better way to run his business. Join our mission to be the most loved tradie SaaS platform in the world.
Work with exceptional people leaders, prioritise your own development and growth as well as be part of a caring, inclusive and connected culture. We have great benefits including paid parental leave, employee share options, inclusive events, additional wellbeing leave as well as generous individual learning budgets.
As the Team Lead, you will guide a motivated and engaged team of engineers, providing technical leadership, coaching, mentoring, and development to achieve successful outcomes. Collaborating with an exceptional squad the focus is on making it easy for our customers to get started on job management software. You'll be changing our customer lives for the better by optimising and saving time through product improvements and feature enhancements.
Tech Stack you will work with:

Typescript and Javascript
We are hosted in AWS
Linux and Docker
PHP and MYSQL
Requirements
Provide technical leadership and people leadership to a team of engineers
Manage and deliver on development/production project milestones
Collaborate with product managers and designers to design and implements the best outcomes for our customers
Optimise and save our customers time
Ensure our technology platform remains innovative, secure, and scalable
Benefits
Check out what our people actually say about working at Fergus here